The Debut EP from Saint Jude out now and streaming everywhere.





Glows - J.L. HOOKER LOVE PLEASURE FOREVER
Proving once again that South London is the gateway to some of the most exciting sounds of the 21st century, GLOWS' debut EP – released last Friday – is an impressive accomplishment of meandering electronic beauty. Melding together the loose beats of R'n'B with the sprawling expansive of Eno at his most experimental, 'J.L HOOKER LOVE PLEASURE FOREVER' is a delicious selection of tracks that retain their youthfulness while alluding to something much deeper and darker within ourselves. As Glows has expressed, it is an album that explores the heavy sadness that is ever-present in the modern world.

Starting with celestial synths on opener 'Blues' the sonic landscape of the track blossoms into a intergalactic trance reminiscent of a modern sci-fi film score. The delightful surprises featured on the opener are representative of the album as a larger work – how it starts with a simple striking idea, that grows into something grander and undeniably impressive. 'Molina' – a tribute to GLOWS hero Jason Molina of Songs: Ohia – begins with delicately mournful woodwind that is transformed by the interjection of the pulsating synth and drums, lifting the track towards a euphoric futuristic psych jam. While 'Afterthought' – with smooth R'n'B drums as its base – personifies the sound of heartbreak. The broken vocal samples and the subtle drone of the synth encapsulating the fine line between sadness and joy.

But it's not all about grand gestures and subliminal messages, 'Will I get' demonstrates the power of melody. GLOWS' sweet, sing-song vocals are so addictive yet simple that the track encourages multiple listens. GLOWS debut E.P is a satisfying thrill that will no doubt win over hardcore electronic fans, as well as those who are partial to the wonder of sonic experimentation.
- So Young Magazine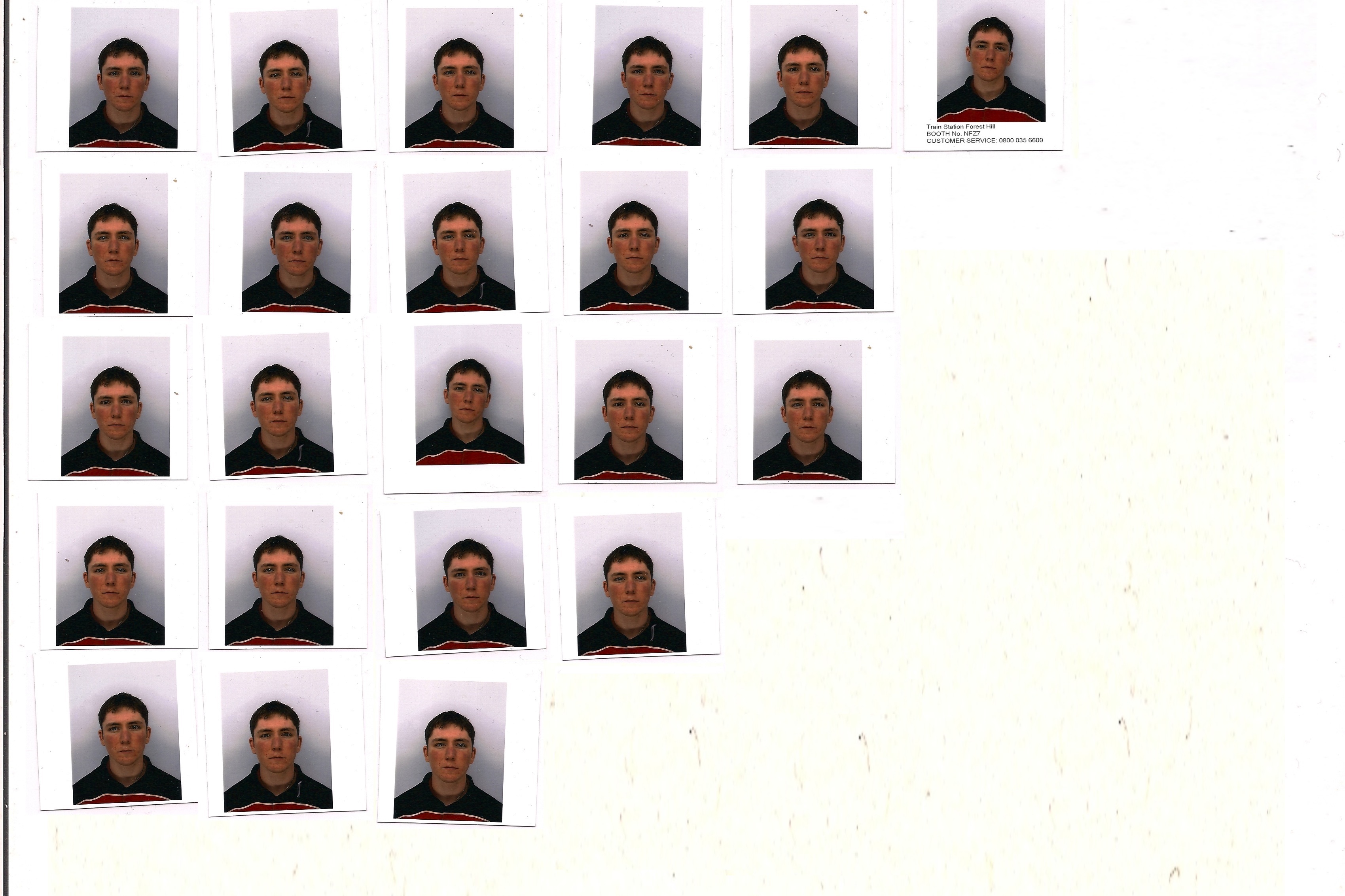 Saint Jude

'Walk With U' is a slow building jam that wouldn't tire from multiple listens. Dream like and beautiful, the song is crafted using soft synths, dainty percussion and lullaby vocals, while the melody taps into unearthed emotions and moods. It is the sound of the after hours party, accompanying you on that melancholic walk home. - So Young Magazine.

The track combines classic sounding beats with very light touches of hallucinogenic tones, giving the track an airy feeling. This allows Jude's contemplative lyricism to float by easily, even though his thoughts are heavy and worth pondering. - The 405

"A gorgeous tune" - Tom Ravenscroft







Buy on Bandcamp ︎
Add to Cart
︎
︎
︎
Slow Dance Records 2019
The new haunting single for Nick Cave vocalist Martha Skye Murphy
'Martha Skye Murphy's songs are haunting, lean and spacious,' says Nick Cave of former backing vocalist Martha Skye Murphy.

'Black Eye' is Martha Skye Murphy's second release on the label, following her debut EP 'HEROIDES'. It's a heart-wrenching piano composition supplemented by Martha's spectral voice. 'Black Eye' is an intense and emotional number, as arresting as it is beautiful.
Recorded at the 4AD studios with Fabian Prynn (Ex:Re), this track presents an unprecedented intimacy and sensitivity within Murphy's work. 'Black Eye' will be released on May 10th accompanied by remixes of the track by Cajm and 4K and music video by artist Clara Boulard and Kit Whalley-Payne. The artwork for this single was provided by Ceidra Moon Murphy and designed by Chris Bigg (V23).

This follows Murphy's show alongside Glows at the Royal Academy of Arts, and comes before a place on the prestigious bill for Bird On The Wire's 10th Birthday celebrations on Saturday April 13th at Studio 9294