Merlin Nova - oooooeeeeeyeah!

Slow Dance Releases 3rd track from the compilation Slow Dance '19
Celebrating the moment, 'oooooeeeeeyeah!' is an energetic, off-kilter, semi-improvised dance banger. The vocals lend centre-stage to high passion pop warbles, which offer a journey between the very real and the fantastical supported by a reliable four-four beat. The music video, filmed and edited by Sophie le Roux, is a weird crossover of raw matter-of-fact documentation footage and colourful trippy reverie. Ever moving and ever changing, it's a squirming odyssey of bodies. An ecstatic reveal of what happens when bodies move together and make shapes on the dance floor!

More from Sophie here:


www.sleroux.com




Slow Dance Releases first tracks from Slow Dance ' 19 Compillation

Slow Dance '19 is our yearly compilation of tracks from artists we love and have worked with over the last year. We are posting a track a day till the full release is
Circa 2000 - The Echoing Green
Inspired by William Blake's poem of the same title, this track by Brighton-based Circa 2000 is beautiful, linear and combines analogue synths with an uplifting choral sound, which like the original poem, seems like a welcoming of Spring. It is the opening track on Slow Dance's 2019 compilation for this reason- 'The sun does arise'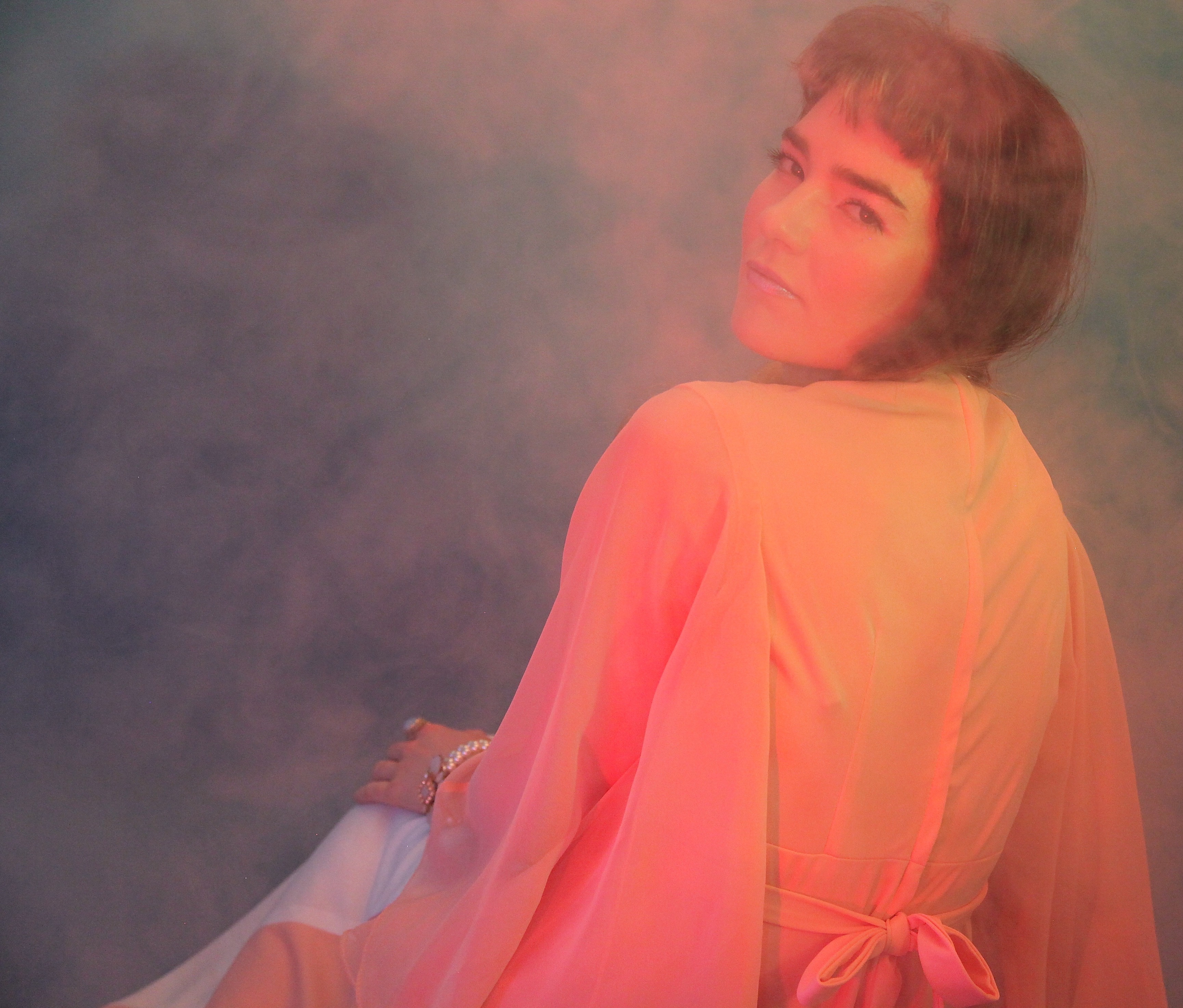 Vanity Fairy - All Time Baby
Vanity Fairy is the project of Daisy Capri, whose debut single, 'He Can Be Your Lady' was described by Clash as a 'Post-disco jewel', with Line Of Best Fit calling her follow-up single 'delectable'. Written and recorded across five successive nights on a recording residency in Margate, UK, 'All Time Baby' is a slow-burn love song steeped in 70s Soul and R&B. Capri's soft vocal style imparts with unusual tenderness and strange intimacy something of the enchanted, supernatural atmosphere of new love.


Avice Caro - Tiny Table

Avice Caro is a folk songstress who weaves fantasies and fables together to tell tales about womanhood, pigeons, inadequate lovers, and the lonely. Her cryptic fairytale lyricism is shrouded in humour and veiled by mystery, which allows her body of music to be both obscure and relatable in the strangest of ways. 'Tiny Table' is a piece about abandonment, part 2 to her song 'He is wed and she is a milkmaid' and carries on the story of a woman trapped in a doomed love affair. Produced by Josh Baxter of PVA.




Slow Dance '19 Cover by Felix Bayley Higgins


Listen to the tracks so far here:



The Debut EP from Saint Jude out now and streaming everywhere.





Glows - J.L. HOOKER LOVE PLEASURE FOREVER
Proving once again that South London is the gateway to some of the most exciting sounds of the 21st century, GLOWS' debut EP – released last Friday – is an impressive accomplishment of meandering electronic beauty. Melding together the loose beats of R'n'B with the sprawling expansive of Eno at his most experimental, 'J.L HOOKER LOVE PLEASURE FOREVER' is a delicious selection of tracks that retain their youthfulness while alluding to something much deeper and darker within ourselves. As Glows has expressed, it is an album that explores the heavy sadness that is ever-present in the modern world.

Starting with celestial synths on opener 'Blues' the sonic landscape of the track blossoms into a intergalactic trance reminiscent of a modern sci-fi film score. The delightful surprises featured on the opener are representative of the album as a larger work – how it starts with a simple striking idea, that grows into something grander and undeniably impressive. 'Molina' – a tribute to GLOWS hero Jason Molina of Songs: Ohia – begins with delicately mournful woodwind that is transformed by the interjection of the pulsating synth and drums, lifting the track towards a euphoric futuristic psych jam. While 'Afterthought' – with smooth R'n'B drums as its base – personifies the sound of heartbreak. The broken vocal samples and the subtle drone of the synth encapsulating the fine line between sadness and joy.

But it's not all about grand gestures and subliminal messages, 'Will I get' demonstrates the power of melody. GLOWS' sweet, sing-song vocals are so addictive yet simple that the track encourages multiple listens. GLOWS debut E.P is a satisfying thrill that will no doubt win over hardcore electronic fans, as well as those who are partial to the wonder of sonic experimentation.
- So Young Magazine