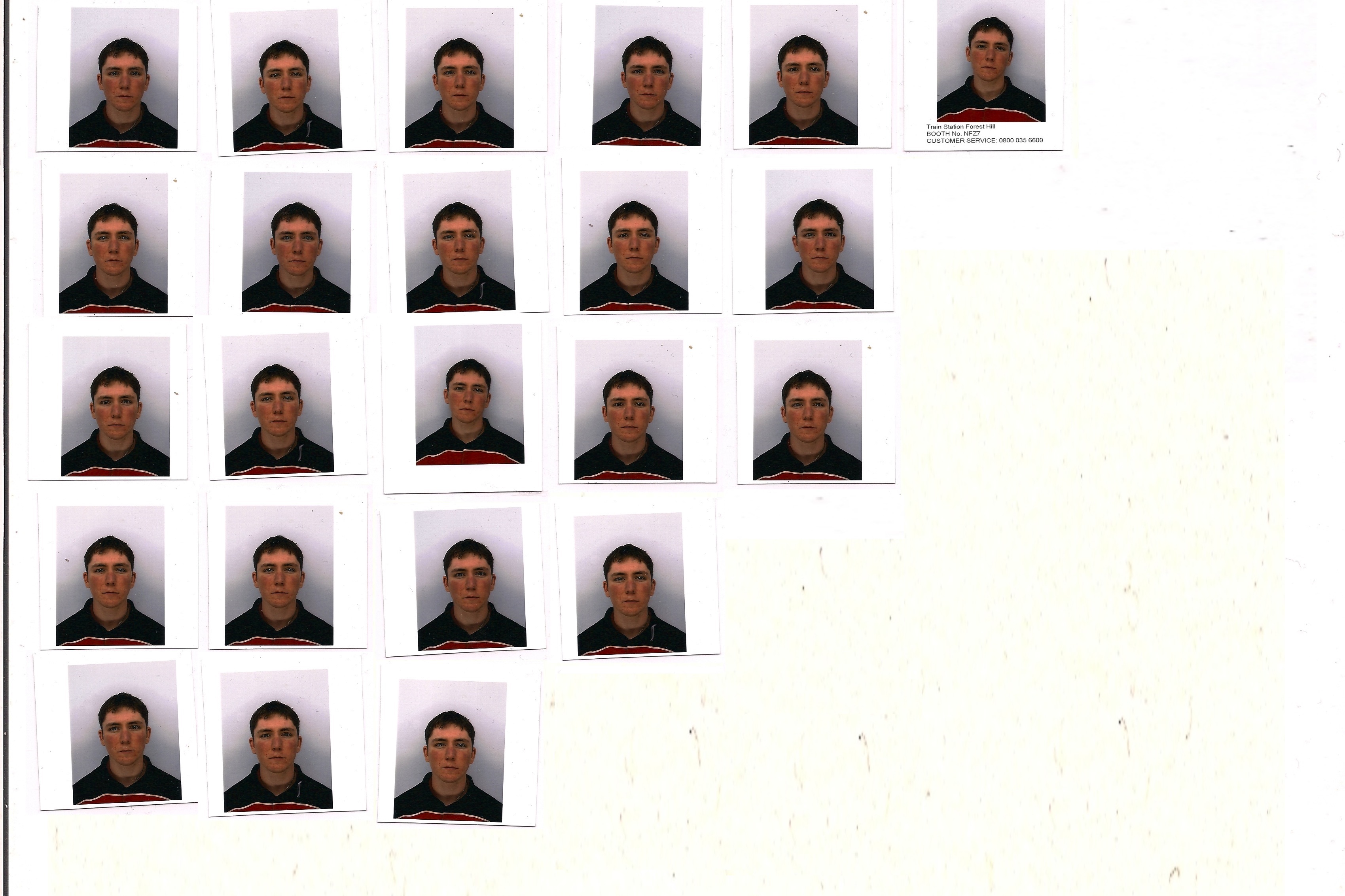 Saint Jude

'Walk With U' is a slow building jam that wouldn't tire from multiple listens. Dream like and beautiful, the song is crafted using soft synths, dainty percussion and lullaby vocals, while the melody taps into unearthed emotions and moods. It is the sound of the after hours party, accompanying you on that melancholic walk home. - So Young Magazine.

The track combines classic sounding beats with very light touches of hallucinogenic tones, giving the track an airy feeling. This allows Jude's contemplative lyricism to float by easily, even though his thoughts are heavy and worth pondering. - The 405

"A gorgeous tune" - Tom Ravenscroft







Buy on Bandcamp ︎
Add to Cart
︎
︎
︎
Slow Dance Records 2019
The new haunting single for Nick Cave vocalist Martha Skye Murphy
'Martha Skye Murphy's songs are haunting, lean and spacious,' says Nick Cave of former backing vocalist Martha Skye Murphy.

'Black Eye' is Martha Skye Murphy's second release on the label, following her debut EP 'HEROIDES'. It's a heart-wrenching piano composition supplemented by Martha's spectral voice. 'Black Eye' is an intense and emotional number, as arresting as it is beautiful.
Recorded at the 4AD studios with Fabian Prynn (Ex:Re), this track presents an unprecedented intimacy and sensitivity within Murphy's work. 'Black Eye' will be released on May 10th accompanied by remixes of the track by Cajm and 4K and music video by artist Clara Boulard and Kit Whalley-Payne. The artwork for this single was provided by Ceidra Moon Murphy and designed by Chris Bigg (V23).

This follows Murphy's show alongside Glows at the Royal Academy of Arts, and comes before a place on the prestigious bill for Bird On The Wire's 10th Birthday celebrations on Saturday April 13th at Studio 9294
Glows/GG Skips - 'How Different From The Last Day'
Installation at the Royal Academy Of Arts




We hosted producer GG Skips sound piece at our RA takeover, curated by Elvira Garcia.

"The piece is divided into 5 parts, each representing 50 years of the Royal Academy. The pitch shifting female voices cloud over one another despite remaining throughout, this is a nod to Angelica Kaufman and the presence of women throughout the RAs history (note there hasnt been a female solo show in the gallery ever). The actual content of the words aren't taken into account or respected in the soundscape, untill the end. They also swap pitches, sometimes stretching to bass frequencies and baritones, (i imagined John Bercow in the House of Commons) The voices cloud in the fog of 3 main audio tones that develop over the piece, there's a hierarchy of audio that is certainly cracked at certain points in the timeframe, and several nods to historical events intercepting the aristocracy of the Academy. There is another layer of sound development which is a developed sample of the first ever recorded audio, which progresses from its introduction around the middle. Take it or leeeeeev it fam"

Stal Kingsley - Outrun By A Plastic Bag
Buy on Bandcamp ︎
Add to Cart
︎
︎
︎
Slow Dance Records 2018
Launch Party
https://
www.facebook.com/events/1998843333509640/
A3 HAND SCREEN PRINTED POSTER + ALBUM DOWNLOAD CODE.
Following the international success of Stal Kingsley's previous two releases, his newfound fanatic audience were left demanding a full-length album so rabidly, it was easier just to record it, than applying for that many restraining orders.'I Am Stal Kingsley And Stal Kingsley Is Me' delivers. From the bitter heart of Peckham, the DIY auteur has assembled some of his finest work to date, performed with his signature arrogance and bravado, over crunchy, lo-fi instrumentals with a hallucinatory tinge.

Yet despite his unbridled confidence, his own lyrics betray him as a sad, anxious little man. Throughout the album, Kingsley replays his dark thoughts and the odd traumatic experience, with a playful indulgence. Love and loss (mostly loss) are encapsulated within as he casts a warm, twisted eye on what it is to be human - or even an animal.

With each expertly-crafted track, Stal guides us through his numerous, erratic mood swings. There's the manic highs - from the cacophonic, downward spirals of "Dad On The Inside" and "Little Man Screaming", to the sedated dancefloor anthem, "Look Mum, I'm On TV". Whereas "I Thought I Did At The Time" and "Paragon And Animals" hit a low - so burdened with dreamy, bleak nostalgia, they'll have you ploughing your car through a pack of cyclists, before totalling into a security banner, screaming through the vapours about how much you still miss your first love.

On the subject of his creative process, Kingsley isn't quite sure himself. "I don't know why I write what I write, or where it comes from. It's like getting an unexplainable and uncontrollable erection when you're simply taking a stroll through the park. All I know is that when that inspiration strikes, you've just got to duck behind the nearest hedge and take care of it."

One thing is is for certain, Stal Kingsley is a musician revelling in his many past mistakes - and rest assured, there will be many more to come.
Martha Sky Murphy - Heroides

Buy on Bandcamp ︎
Add to Cart
︎
︎
Slow Dance Records 2018
Launch Party
https://www.facebook.com/events/462551690915215/?active_tab=discussion
HEROIDES - CASSETTE
Martha combines haunting vocals with an airy sound comprising sharp violin (Joscelin Dent-
Pooley) bass and delicate synths (Patrick Fitzgerald). She notes attending a PJ Harvey gig aged 7 as a highly transformative moment and this is evident within Martha's music.
In 2013 she was the featured singer on Nick Cave and The Bad Seeds' album 'Push the Sk Away' and accompanied him as a backing vocalist on the respective tour.
Martha was brought up in South East London and studied History of Art at Cambridge University.
In Martha's music, explorations of contemporary life in London are assimilated with references to
classical mythology, literature, poetry and abstract storytelling.
This talent spills into other disciplines such as acting; she is currently preparing for an opera
performance at the V&A. This performative element makes her live show especially intimate and evocative.