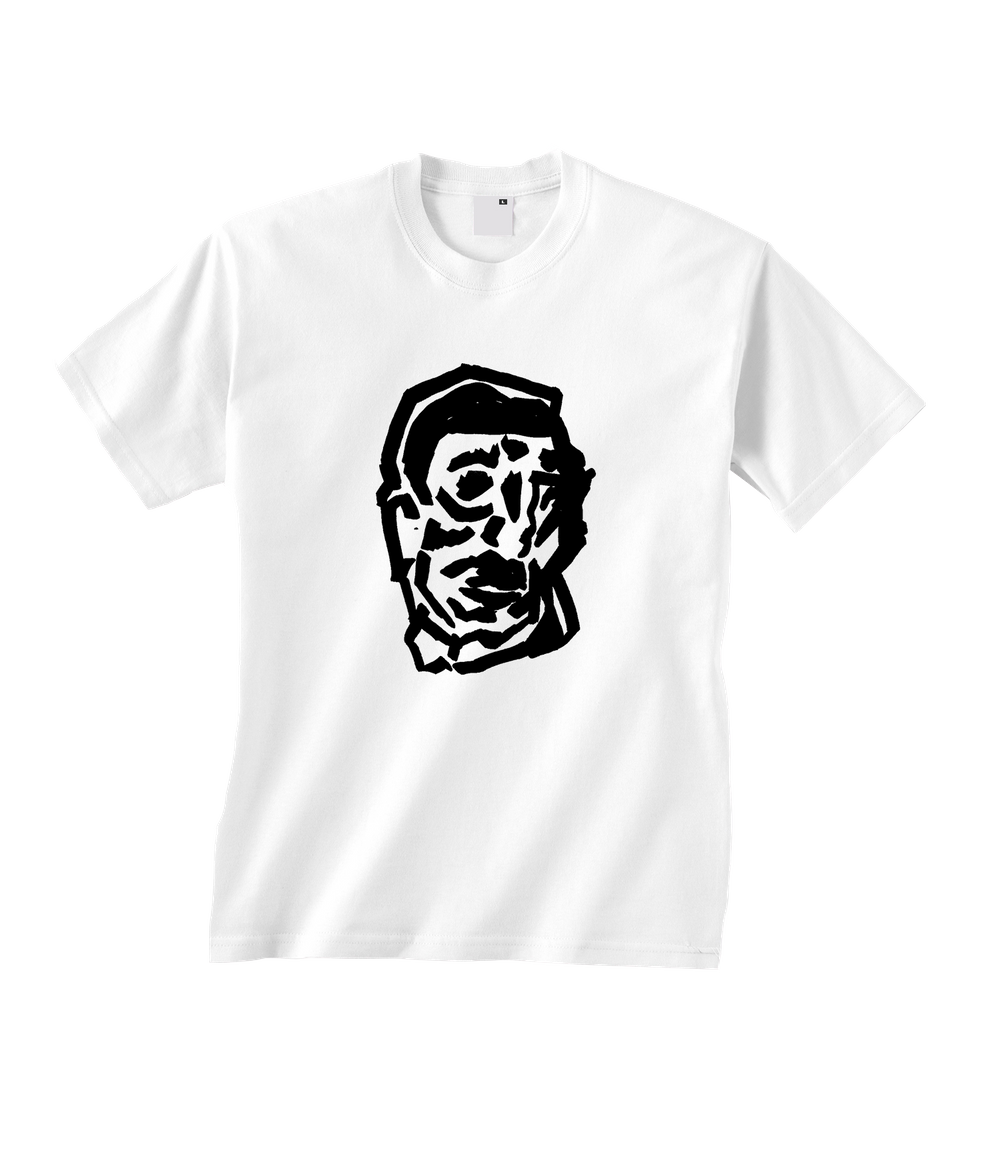 SLOW DANCER


Want to blow the dancefloor away? look no further, this Slow Dancer tee will help you visually slap any record collector into a hidden real.
where no ones a dick about other peoples music tastes.

100% soft cotton T-shirt. Hand screenprinted in London with much love from Slow Dance.
Its an unmissable deal, purchase one today.