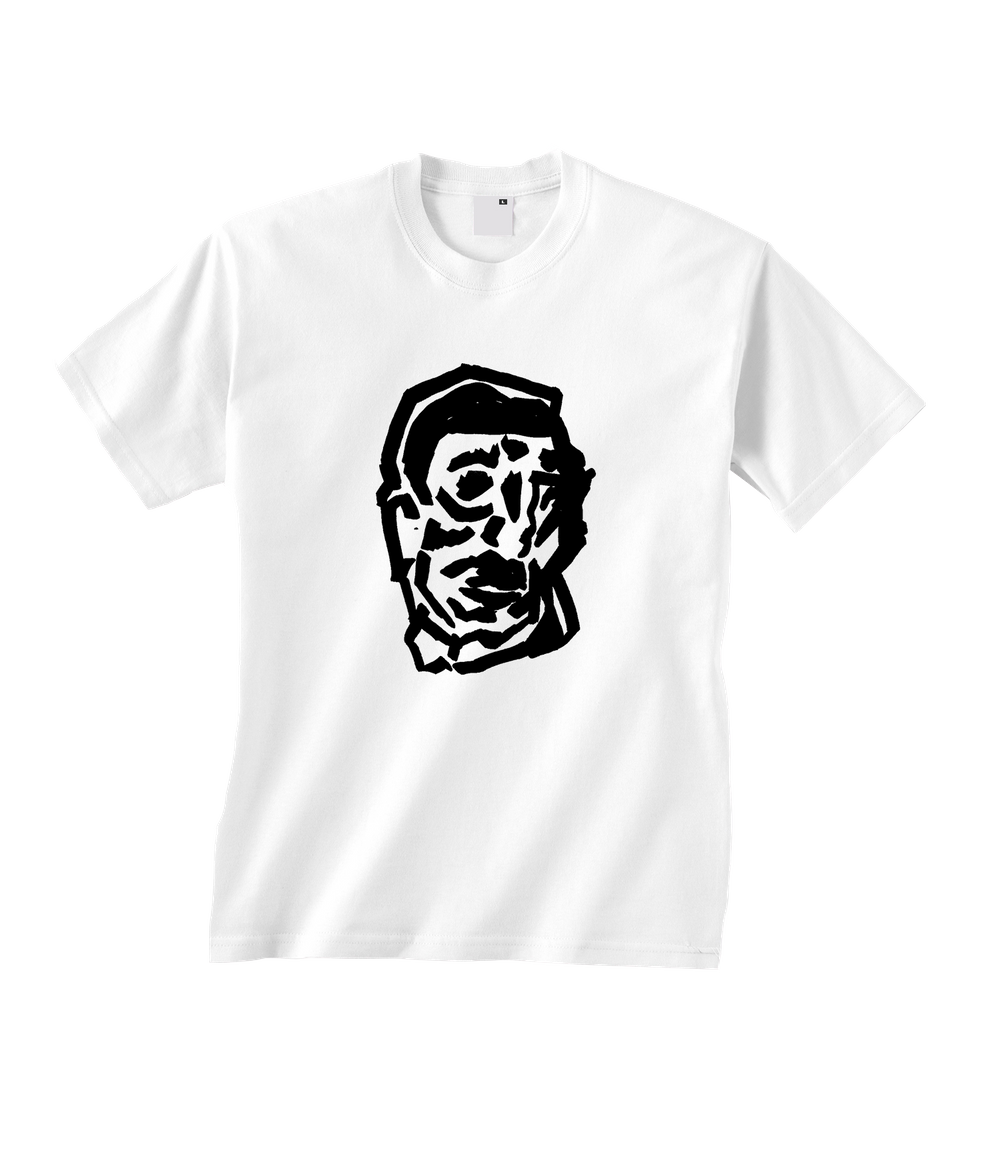 SLOW DANCER


Want to blow the dancefloor away? look no further, this Slow Dancer tee will help you visually slap any record collector into a hidden real.
where no ones a dick about other peoples music tastes.

100% soft cotton T-shirt. Hand screenprinted in London with much love from Slow Dance.
Its an unmissable deal, purchase one today.
STAL KINGSLEY SCREEN PRINTED POSTER


Purchase a stal kingsley hand screen printed poster, each poster has a different ink patter so no one poster is the same
The poster comes with a download code for Stal's new EP 'Outrun By A Plastic Bag'
This is a one of a kind poster, so purchase your 1 of 30 TODAY!!