Slow Dance Releases first tracks from Slow Dance ' 19 Compillation

Slow Dance '19 is our yearly compilation of tracks from artists we love and have worked with over the last year. We are posting a track a day till the full release is
Circa 2000 - The Echoing Green
Inspired by William Blake's poem of the same title, this track by Brighton-based Circa 2000 is beautiful, linear and combines analogue synths with an uplifting choral sound, which like the original poem, seems like a welcoming of Spring. It is the opening track on Slow Dance's 2019 compilation for this reason- 'The sun does arise'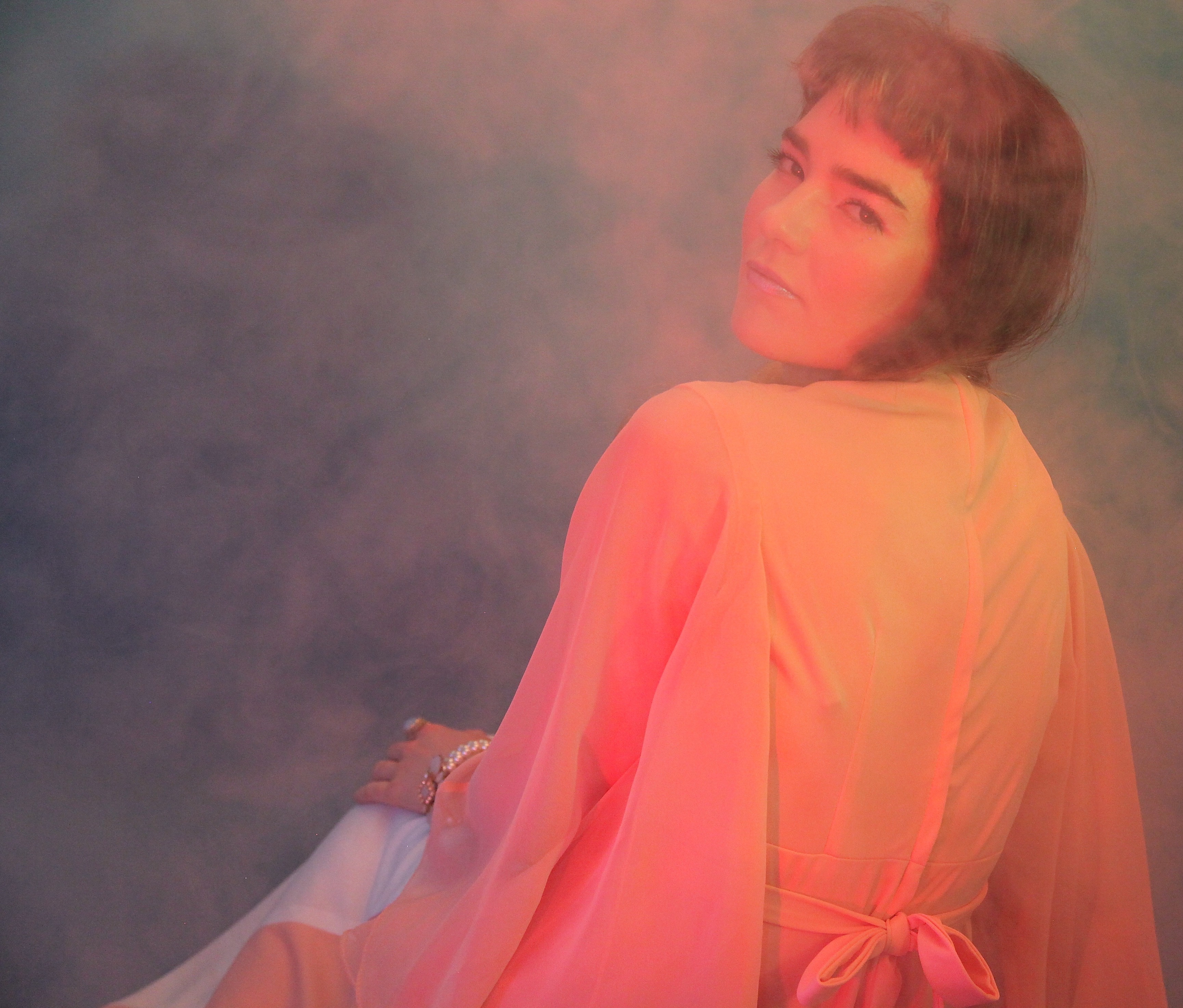 Vanity Fairy - All Time Baby
Vanity Fairy is the project of Daisy Capri, whose debut single, 'He Can Be Your Lady' was described by Clash as a 'Post-disco jewel', with Line Of Best Fit calling her follow-up single 'delectable'. Written and recorded across five successive nights on a recording residency in Margate, UK, 'All Time Baby' is a slow-burn love song steeped in 70s Soul and R&B. Capri's soft vocal style imparts with unusual tenderness and strange intimacy something of the enchanted, supernatural atmosphere of new love.


Avice Caro - Tiny Table

Avice Caro is a folk songstress who weaves fantasies and fables together to tell tales about womanhood, pigeons, inadequate lovers, and the lonely. Her cryptic fairytale lyricism is shrouded in humour and veiled by mystery, which allows her body of music to be both obscure and relatable in the strangest of ways. 'Tiny Table' is a piece about abandonment, part 2 to her song 'He is wed and she is a milkmaid' and carries on the story of a woman trapped in a doomed love affair. Produced by Josh Baxter of PVA.




Slow Dance '19 Cover by Felix Bayley Higgins


Listen to the tracks so far here: